Aurora llegará a Showcenter Complex ante un Sold Out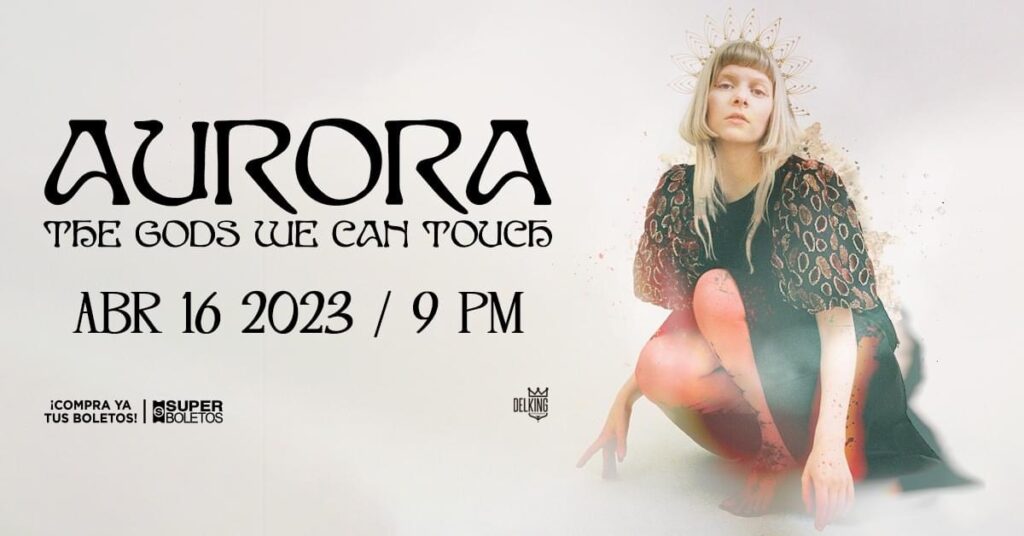 La música creada para romper estereotipos llega a Showcenter Complex con la voz armónica de Aurora. Este próximo 16 de abril vibrarás con la música de tan talentosa cantautora.
Una artista introvertida que encontró su sonido extrovertido a través de su apoyo a los movimientos sociales, y experiencias personales. Pisa Monterrey por primera vez con su mas reciente album "The Gods We Can Touch", nos muestra su apasionante y seductora personalidad ante la música folk-pop, y dentro de sus canciones como "Runaway", "Running with the Wolves", y su más reciente éxito "Cure For Me" el cual se viralizó en TikTok con su trend de baile.
Aurora nos sumerge en sus sentimientos mediante sus melodías llenas de angustia, amor propio y resiliencia.
About Author